ABOUT US INTEGRITY BASED ON, INNOVATION IN THE FUTURE
Shanghai Baolijia Chemical Co., Ltd was founded in August 28, 2002.Its wholly owned subsidiaries are Shanghai Baolijia new material Co. Ltd., Foshan Baolijia Chemical Co., Ltd, Yantai Baolijia Chemical Technology Co., Ltd., Yantai Baolijia new material Co. Ltd., Deyang ,Baolijia technology Co.,Ltd., Shanghai Bao Lijia Trading Co. ltd.
Our company is located in Shanghai, an international metropolis. It has convenient transportation: expressways, railways and waterways are in all directions. It is one of the largest emulsion production bases in Shanghai and even the whole country. Our company is based on the development of technology, specialization and scale……
LEARN MORE →

TECHNICAL SERVICE
We have a first-class emulsion development team and automatic production line
To provide customers with high quality products and technical support
Our company has first-class standards modernization in the industry and specialized evaluation technology center for the research and development and application of emulsion.it has gathered a large number of experts,
professors, senior engineers and management personnel, and established a good relationship of cooperation with domestic research institutions, universities,
has launched a variety of new varieties of emulsions of international standard,covering architectural emulsion, waterproof emulsion,textile emulsion, textile additive, packaging emulsion,additive and other functional products.

HUMAN RESOURCES
The core of talent strategy
It is to cultivate people, attract people, use people and discover people.
The nature of talent strategy
Talent is a strategic resource
Talent strategy is thinking about the future
Focusing on the role of talent in promoting sustainable development and long-term development of enterprises.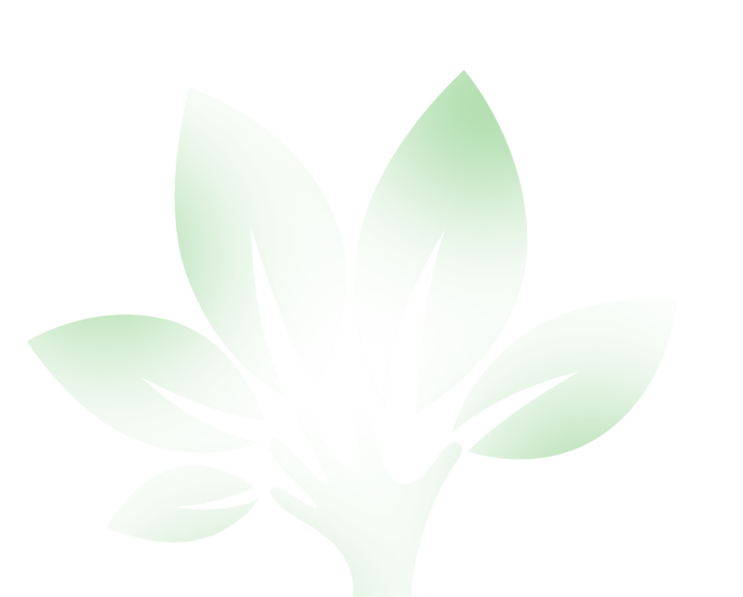 Hi, are you ready? Ready to go? Then get in touch with us
Is there a project requirement to talk to us? You can call us to contact us.
Of course, you are welcome to visit our company.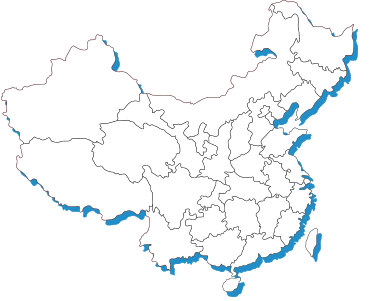 Guangdong
Sichuan
Shanghai
Jiangsu
Shandong
Shandong
Foshan Baolijia Chemical Co.,Ltd
Tel:0757-87661136 | Fax:0757-87661108
Add: No.42-1,Area A,Datang Industrial Park,Sanshui District,Foshan,Guangdong
Deyang Baolijia Technology Co.,Ltd
Tel:0838-2851428 | Fax:0838-2851428
Add: Group 5,Xieyue Village,Tianyuan Town,Jingyang District,Deyang,Sichuan
Shanghai Baolijia Chemical Co.,Ltd
Tel:021-57582162 | Fax:021-57582520
Add:Lane 6828,Daye Road,Fengxian District,Shanghai
Shanghai Baolijia New Material Co.,Ltd
Tel:021-31165521 | Fax:021-57582468
Add:No.1719, Canggong Road,Zhelin Town, Fengxian District,Shanghai
Yantai Baolijia Chemical Technology Co.,Ltd
Tel:0535-6115298 | Fax:0535-6115298
Add: No.41,Fuzhou Road, Developing Zone, Yantai ,Shandong
Yantai Baolijia New Material Co.,Ltd
Tel:0535-3978371 | Fax:0535-3978371
Add: No.3-20,Kaifeng Road, Developing Zone, Yantai ,Shandong
All rights reserved © Shanghai baoli jia chemical co., LTD. All rights reserved   Shanghai ICP, 11021099 SiteMap