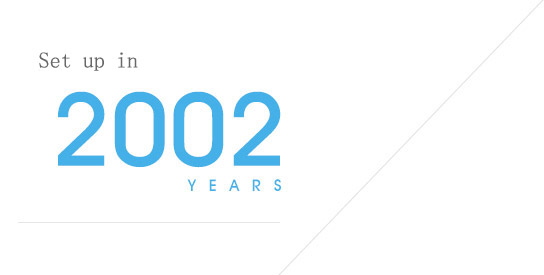 Shanghai Baolijia Chemical Co., Ltd was founded in August 28, 2002.Its wholly owned subsidiaries are Shanghai Baolijia new material Co. Ltd., Foshan Baolijia Chemical Co., Ltd, Yantai Baolijia Chemical Technology Co., Ltd., Yantai Baolijia new material Co. Ltd., Deyang ,Baolijia technology Co.,Ltd., Shanghai Bao Lijia Trading Co. ltd.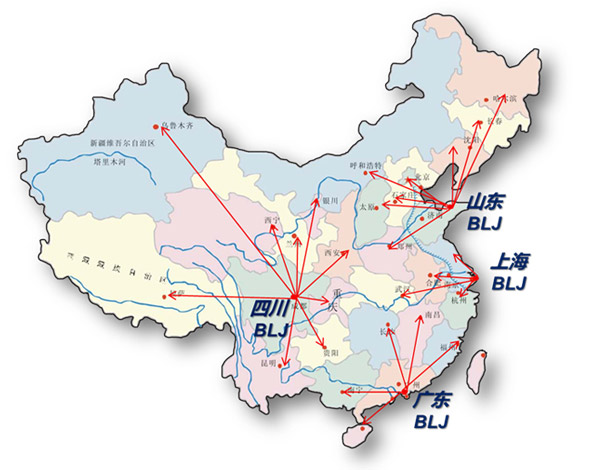 INTEGRITY BASED ON, INNOVATION IN THE FUTURE
INTEGRITY BASED ON, INNOVATION IN THE FUTURE
Our company is located in Shanghai, an international metropolis. It has convenient transportation: expressways, railways and waterways are in all directions. It is one of the largest emulsion production bases in Shanghai and even the whole country. Our company is based on the development of technology, specialization and scale. It has created a fast developing way of Baolijia style, with the ambition of creating high quality products and the brand of China. At present, our company has 6 production plants all over the country, and our products are not only sold to all provinces and cities, but also exported to Southeast Asia, Europe and America, to create a solid foundation for the creation of world-known Baolijia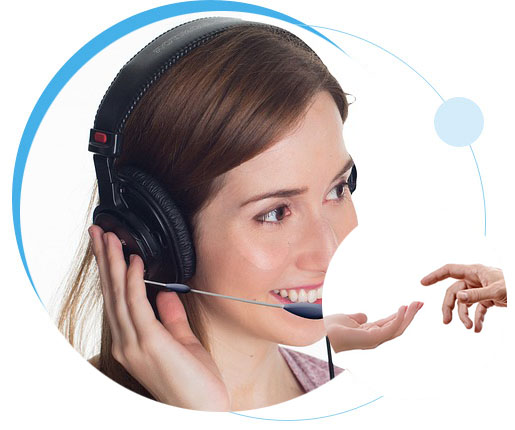 Our company has first-class standards modernization in the industry and specialized evaluation technology center for the research and development and application of emulsion.it has gathered a large number of experts, professors, senior engineers and management personnel, and established a good relationship of cooperation with domestic research institutions, universities, has launched a variety of new varieties of emulsions of international standard,covering architectural emulsion, waterproof emulsion,textile emulsion, textile additive, packaging emulsion,additive and other functional products.
Looking forward to the future, we are full of confidence, full of ideals and passion! The wind carries the Baolijia glory and dream, our mission is to create hundred-year enterprise and brand, castng integrity Baolijia, cultural aorun, technology Baolijia; with the spirit of perseverance as in the past,we cling to create a world-brand enterprise!